AdWords Management Services
As Seattle's leading AdWords Management Services provider, we provide companies of all sizes with unparalleled knowledge and service. We help you determine how to make AdWords measurable and profitable for your organization using Google Analytics, custom tools, or whatever web statistics packages you prefer.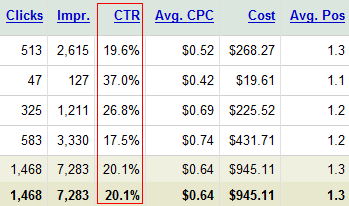 Whether you require a very simple campaign or need to utilize Google's advanced features like site targeting, day-parting, advanced budgeting options, and more; we can help you drive the right traffic to your site to increase profitability.
Campaign Evaluation
We won't take on a campaign that we can't improve. Contact us and we'll go over your campaign with.